Send Us your holiday Request
We want to make your stay at our Luxury Villa The Olive Retreat as enjoyable and as memorable as possible. If you have any questions about the Villa or our services, please contact us using our contact details or please complete the contact form.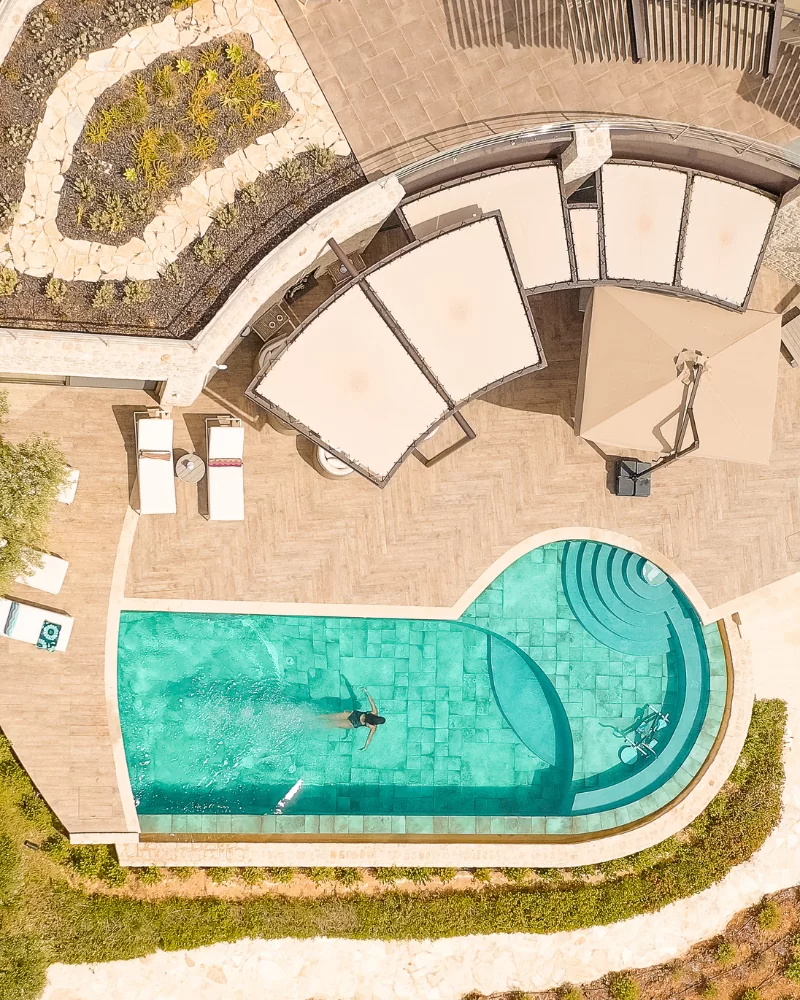 Terms & Conditions
Minimum stay 5-7 nights, depending on the season.

Check-in after 17:00 - Check-out at 10:00.

The number of guests is fixed at the time of the reservation, any extra guests will be charged accordingly.

40% deposit of total accommodation cost is required to confirm reservation with a bank transfer.

60% of the full amount is payable within 4 weeks before the arrival date with bank transfer.

For reservations made in less than 30 days before arrival, total payment is required (non refundable).

Cancellations made 60 days before arrival will receive 50% of total amount paid / 59-30 days 20% / less than 29 days no refund.

Warranty of 3.000 to be paid with cash or bank transfer upon arrival at the Villa. The amount will be refunded at full upon check out and after inspection of the Villa Manager that no damages have occurred during the stay of the guests.

All rates apply in euro and are subject to change at any time.
We have established following house rules, along with adequate sanitation protocols, safety methods and operation procedures that guarantee the well-being of our guests during their stay with us.
Conspicuous placement of hand sanitizers.

Important personal health safety information for the guests safety in our villa.

Double up our cleaning team with a professional disinfection team the same day of arrival of the guests.

Purchase of Covid-19 killing disinfecting materials.

Also kids garden & all toys and pool materials will be included in the disinfection process. Same for the terrace chairs and tables.  

Daily specific All Room & Living area's spraying with Certified anti-Covid-19 solution( in- & outdoor).

We provide face masks and gloves for our guests when exiting our premises.

We advise our guests to keep a distance of two (2) meters when exiting the premises.
We receive, collect and store any information you enter on our website or provide us in any other way. In addition, we collect the Internet protocol (IP) address used to connect your computer to the Internet. We may use software tools to measure and collect session information, including page response times, length of visits to certain pages, page interaction information, and methods used to browse away from the page. We also collect personally identifiable information (including name, email), comments, feedback, product reviews, recommendations, and personal profile.

When you conduct a transaction on our website, as part of the process, we collect personal information you give us such as your name, address and email address. Your personal information will be used for the specific reasons stated above only.

We collect such Non-personal and Personal Information for the following purposes: To provide and operate the Services; To provide our Users with ongoing customer assistance and technical support; To be able to contact our Visitors and Users with general or personalized service-related notices and promotional messages; To create aggregated statistical data and other aggregated and/or inferred Non-personal Information, which we or our business partners may use to provide and improve our respective services; To comply with any applicable laws and regulations.

We may contact you to notify you regarding your account, to troubleshoot problems with your account, to resolve a dispute, to collect fees or monies owed, to poll your opinions through surveys or questionnaires, to send updates about our company, or as otherwise necessary to contact you to enforce our User Agreement, applicable national laws, and any agreement we may have with you. For these purposes we may contact you via email, telephone, text messages, and postal mail.

If you don't want us to process your data anymore, please contact us at info@theoliveretreat.com.

We reserve the right to modify this privacy policy at any time, so please review it frequently. Changes and clarifications will take effect immediately upon their posting on the website. If we make material changes to this policy, we will notify you here that it has been updated, so that you are aware of what information we collect, how we use it, and under what circumstances, if any, we use and/or disclose it.

If you would like to: access, correct, amend or delete any personal information we have about you, you are invited to contact us at info@theoliveretreat.com.